About
GLOBAL PERPETUAL ENERGY
We are a globally patent pending sustainable Energy Collection Process
We are patent pending in 26 countries and have designed a concept for the collection of latent energy.

WIND ENERGY
Wind power is the use of air flow through wind turbines to provide the mechanical power to turn electric generators.

WAVE ENERGY
Wave power is the capture of energy of waves created by wind into electrical energy.
SOLAR ENERGY
Solar energy is radiant light and heat from the Sun that is harnessed and collected as a clean energy source.

CURRENT ENERGY
Technologies are being developed so that energy can be extracted from ocean currents and converted to clean renewable power.
About
Our Team
OUR EXECUTIVE TEAM
Leading the world to abundant renewable energy and bringing innovative thinking,
concepts, and ideas to the globe.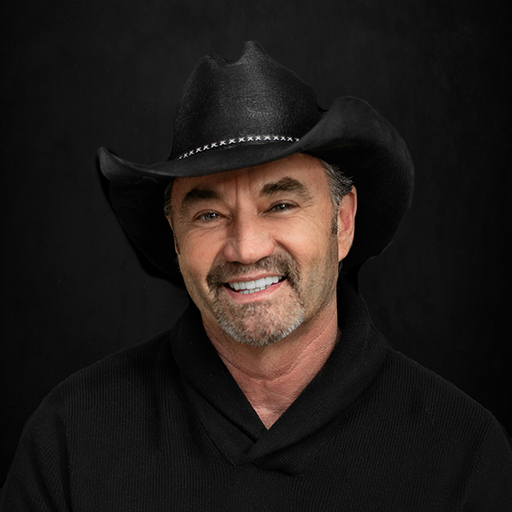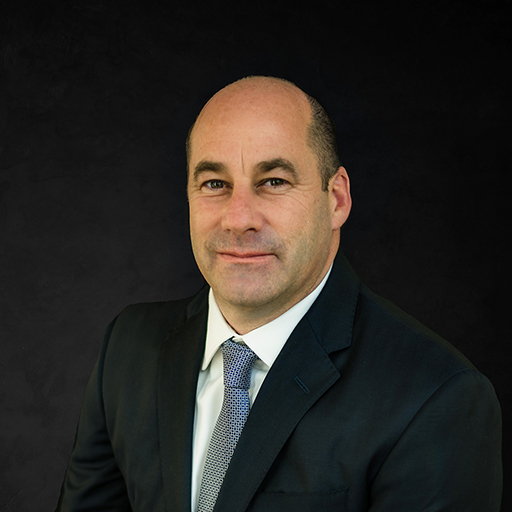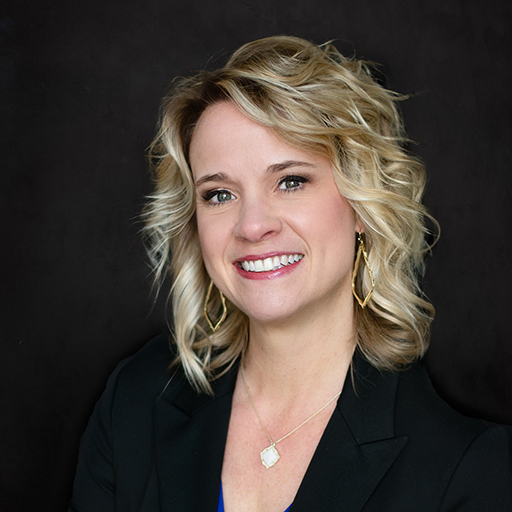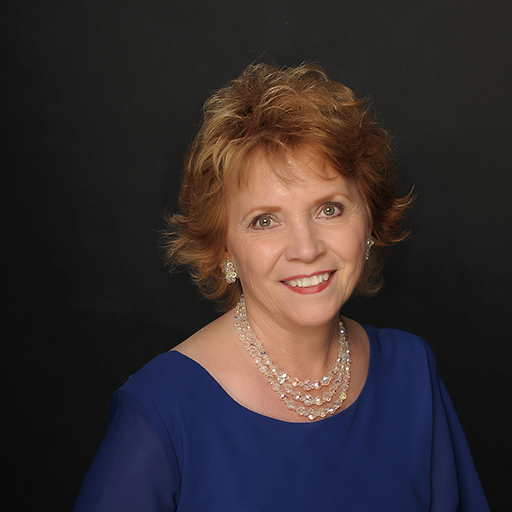 Our Team
work
Proven Technologies
Renewable energy collection methods have been around long enough to be proven. We believe our design maximizes existing technologies into a multi-source collection process. GPE is designed around existing proven technologies but combined a way that maximizes the
energy collection of WIND, WAVE, CURRENT, and SOLAR into a single collection point.
work
clients
VALIDATION
Global Perpetual Energy has been working to develop Strategic Partners worldwide
and hearing their words of encouragement is confirming that we are on the right mission.
Texas A&M Engineering Department

GPE has developed an extremely compelling renewable energy collection concept that we are interested in partnering with. Starting in 2018 we are committing academic resources to this project to further the engineering research needed to support further development. clients